EARLY BOOKING SUMMER 2024
Bavaria '50 C "la Vagabonda"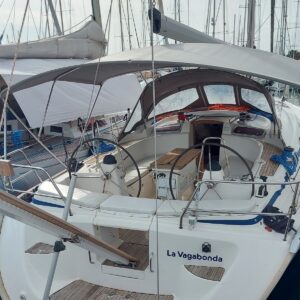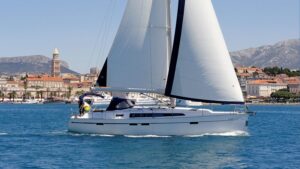 Early Booking valid until 02/29/2024.
10% discount for bookings for a minimum duration of one week.
15% discount for bookings lasting 2 and/or more weeks.
Check-in: Saturday 6.00pm – Check-out Saturday 9.00am, with mandatory return to port on Friday evening.
Payment Terms:
– 30% upon booking
– 30% 90 days from booking confirmation
– 40% balance due 30 days before boarding.
To receive all the information, please fill out the form alongside in its entirety, our staff will be happy to respond as soon as possible.
Dea dei Mari s.r.l.